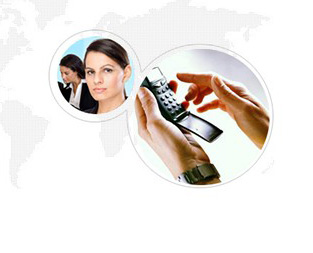 We have 25 years of industrial production and construction experience on ceilings, walls, facades,sun louvres since 1998.
And in 2011.we created our own the "KAYSDY" brand under Guangzhou KAYSDY Building Materials Technology Co.,Ltd.
Our products mainly include aluminium baffle ceiling, linear ceiling, wide panel ceiling, open cell ceiling, clip-in ceiling, lay-in ceiling, screen ceiling, curved ceiling and curtain wall, expanded metal mesh sheet, perforated metal sheet, and laser cutting screen, sun louvres, etc.
For years. our customers come from all over the world, the sales marketing network has extended to more than 91 countries and districts with a total of 800.000.00 square meters.